Our Qualifications
Carlos A. Alcaine Senior Vice President, Financial Advisor, Portfolio Manager
calcaine@dadco.com | (916) 581-7550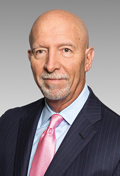 Carlos is adept at creating and maintaining risk-adjusted portfolios that balance each client's situation, objectives and risk tolerance while reflecting your values. He dedicates his strong industry knowledge to implementing thoughtful financial planning and prudently managing your assets.
He benefits from considerable experience not only in financial services but also in a prior career with a Fortune 500 company, where he led consumer and business marketing. He is a founding member of the Society of Settlement Planners, earned a bachelor's degree in business administration from California State University and holds applicable securities registrations and a California insurance license.
Carlos enjoys skiing, golfing, soccer and tennis. He is a past president of his homeowners' association, and coached his sons' swim, lacrosse and soccer teams. He lives in Granite Bay with his wife, Julie, and they have two grown sons, Alex and Austin.
CA Insurance Lic #0A81941
Stephen B. Halterbeck, RSP, Senior Vice President, Financial Advisor
shalterbeck@dadco.com | (916) 581-7551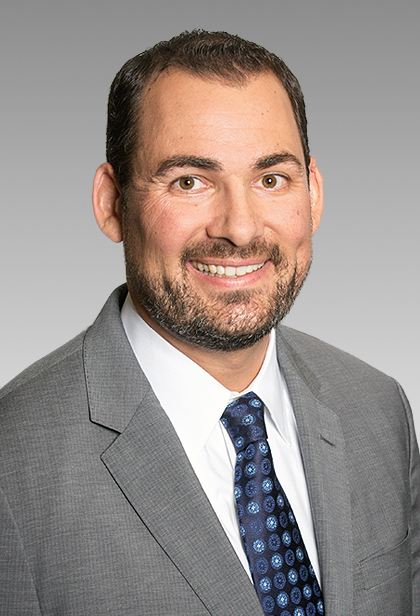 Steve concentrates on the details of your financial life in order to design strategies that help you feel confident about your financial future. A specialist in helping plaintiffs with settlement planning and structured settlements, he carefully selects investments that match your needs and risk tolerance.
Steve was in the first graduating class to receive the Registered Settlement Planner (RSP) professional designation from Texas Tech University and the Registry of Settlement Planner, the first designation awarded to those who specialize in needs-based settlement planning.
Steve lives in Roseville with his wife, Claire, an elementary school teacher, and their daughter and twin boys. He enjoys golfing, skiing, cycling and fresh and saltwater fly fishing.
CA Insurance Lic # 0F23825
Cheryl A. Moore Registered Client Associate
cmoore@dadco.com | (916) 581-7553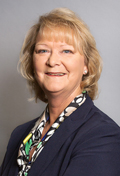 Cheryl is a seasoned professional known for her focus on accountability, communications and excellence in client service. She is responsible for supporting business operations and, among other work, she enters trades, supervises wire transfers and disbursements, and manages account documentation. As the first contact for many clients, Cheryl is often tasked with our most important service: responding to client inquiries and nurturing strong client relationships. She handles these tasks with professionalism and a personalized approach.
After several years of prior financial services work, Cheryl has worked with Carlos since 2002. She studied ornamental horticulture at California Polytechnic Institute at San Luis Obispo before deciding to use her organizational skills in working for clients in the financial industry. She and her husband, Kelly, live in the north Sacramento area.